Chemical pump is often transported corrosive, or toxic volatile media, so the sealing performance is to measure the chemical pump is good or bad one of the criteria. In the choice of chemical pumps, should refer to the following criteria. 1, the seal has a static seal and dynamic seal points. For the static seal, usually only the seal and seal two seal forms, and in the O-ring seal again the most widely used; for the dynamic seal, rarely used packing seal, which is mainly mechanical seal as Lord, and the mechanical seal is divided into single-ended and double-ended, balanced and unbalanced. Balanced type which is more suitable for high pressure medium seal, which usually refers to the pressure greater than 1.0MPA. The double-sided machine seal is mainly used for high temperature, easy crystallization, viscosity, containing particles and toxic volatile media, double-ended machine seal should be injected into the sealed chamber isolation fluid, the pressure is generally higher than the medium pressure 0.07 ~ 0.1MPA . 2, sealing material. Chemical pump static sealing materials usually use fluoroelastomer material, in special circumstances will use PTFE material; mechanical seal ring material to be careful, not all are selected carbide like. If all choose cemented carbide, then the price will be high. The general situation is static ring hard, moving ring soft. Such as silicon carbide and graphite. Relatively affordable, only in special high temperature, and the media in the case of particles, static and dynamic ring to use hard to hard materials. It should be as the case may be.
Replacement KEMTRON KTL 48 Series Shale Shaker Screen – Steel Frame
SJ- Kemtron KTL-48 Shaker Screen is the replacement screen which is compatible with KEMTRON 48 series shale shakers. For maximizing the solids removal and discharge dryness, please contact us for ideal screen selection advice according to the practical flow rate and solids type. Please don't attempt to use sealant to extend the life of the screen, screen saver plugs are the wise choice and will seal off any broken cell within the screen.
Technical Parameter
Mesh Material:

stainless steel 304/316/316 L.

Frame Material:

Q235 steel.

Screen Type:

XL, XR.

API RP 13C Designation:

API 20 – API 230.

Package:

packed in paper carton, shipped by wooden case
Adaptable Shale Shaker Model
SJ-Kemtron KTL-48 shaker screen are used as the substitute screen for
KEMTRON KTL 48 shale shaker.
KTL-448 AG four panel shaker.
KTL-48 STD three panel shaker.
KTL-48D three panel shaker.
KTL-48 SS three panel shaker
KEMTRON 48 series desander.
KEMTRON 48 series desilter.
Competitive Advantage
Sturdy steel frame tube welded to multi-ribbed construction.
100% interchangeable with OEM brands screen panel size.
SS 304/316 wire mesh cloth does not rust or delaminate.
Manufactured according to the API RP 13C (ISO 13501).
Scientific & reasonable cost control system for competitive price.
Adequate inventory in the shortest time to meet customers' demand.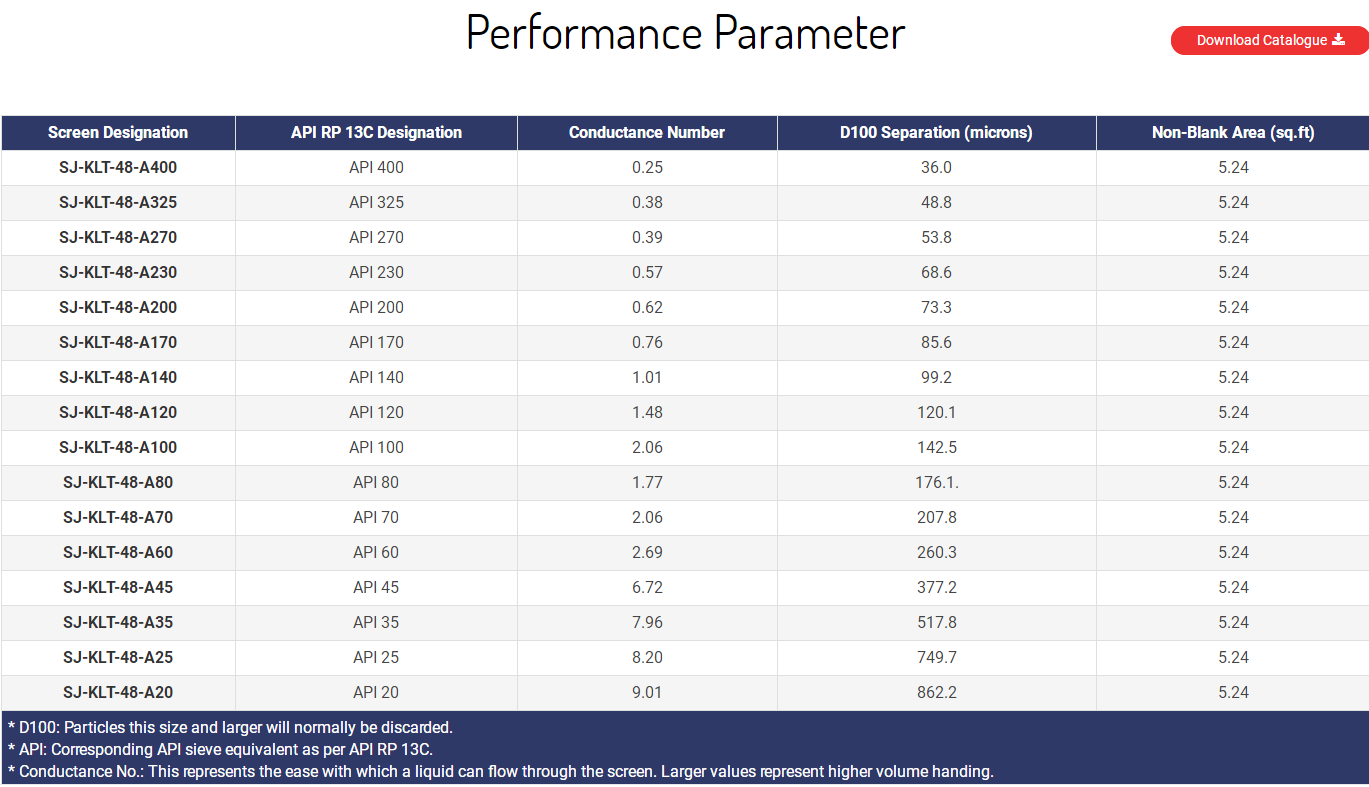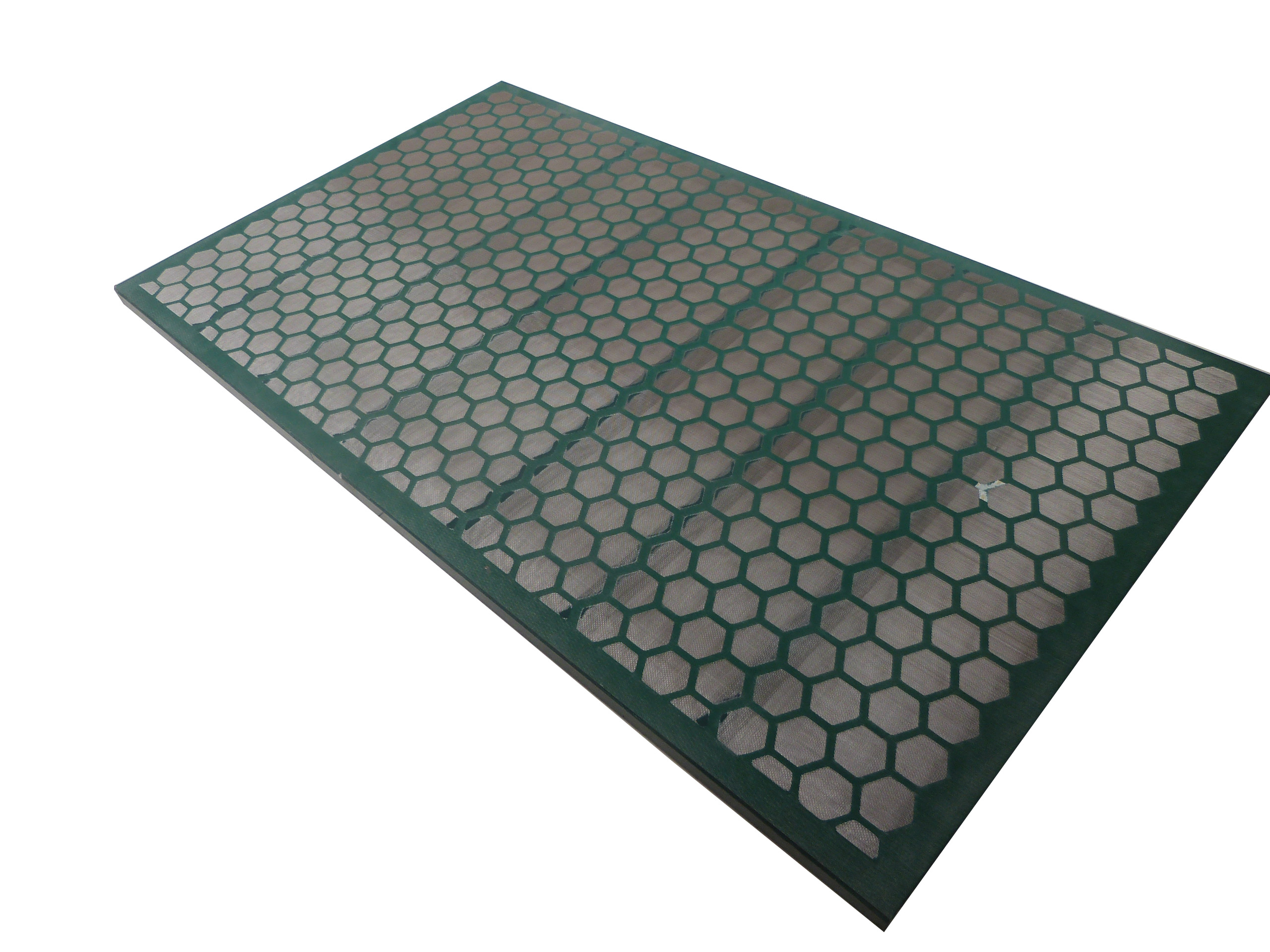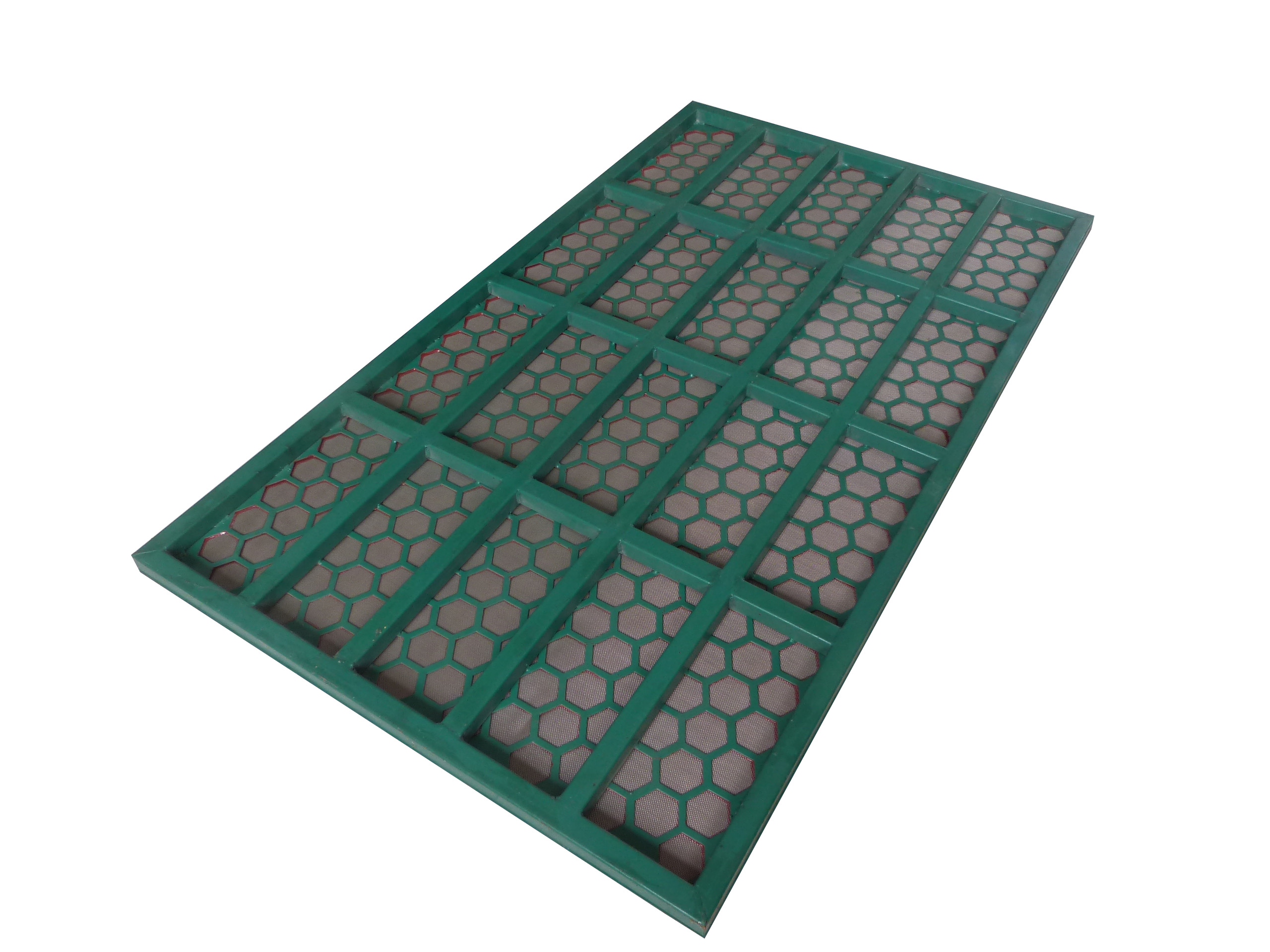 Kemtron Ktl 48 Shaker Screen ,Derrick Shaker Screens,Kemtron Kpt 28 Oil Shale Shaker Screen ,Shale Shaker For Sale
Anping Shengjia Hardware Mesh Co.,ltd , http://www.oilshakerscreen.com